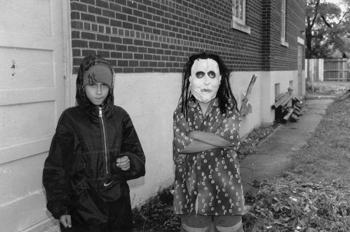 Wayne Onyshko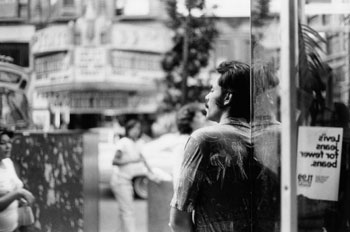 Gronk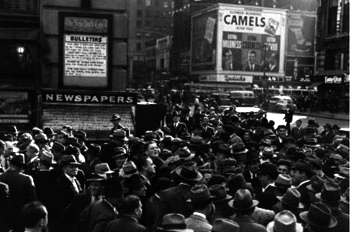 Lou Stoumen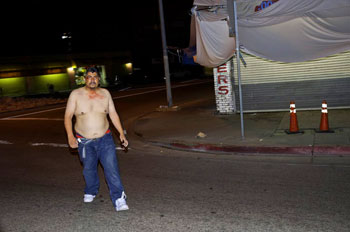 Scot Sothern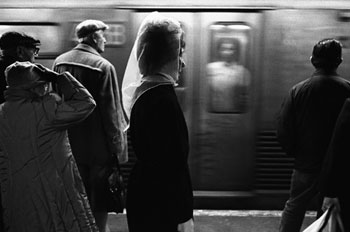 Richard Sandler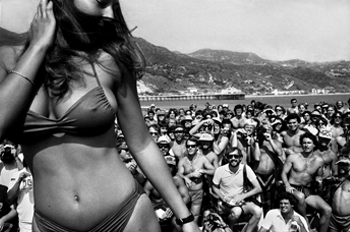 Ryan Herz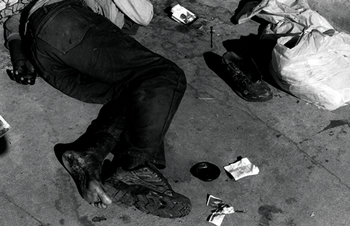 Marco Romano Bhimani
STREET:LIFE
The Art of Street Photography
Group Show

August 13-September 10
Opening reception Saturday August 13, 7-10 pm
drkrm presents Street: Life, a group show dedicated to the art of street photography. Street photography is defined as a type of documentary photography that features subjects in candid situations within public places such as streets, parks, beaches, malls and other settings.

"I really believe there are things nobody would see if I didn't photograph them." --Diane Arbus

What Arbus suggests, is that in every city and urban environment, there are the people and things that remain largely unseen and ignored. They are generally the every day, working citizen. Through documentary photography, light is shed upon the anonymous. Street photography uses the techniques of straight photography in that it shows a pure vision of something, like holding up a mirror to society.
Street photography often tends to be ironic and can be distanced from its subject matter, and often concentrates on a single human moment, caught at a decisive or poignant moment. On the other hand, much street photography takes the opposite approach and provides a very literal and extremely personal rendering of the subject matter, giving the audience a more visceral experience of walks of life they might only be passingly familiar with.

Artists with work on display will be:
Marco Romano Bhimani
Greg Day
Philip Fagan
Joanna Garland
Gronk
Ryan Herz
Alan Kroeber
Wayne Onyshko
Gilbert Ortiz
Richard Sandler
Scot Sothern
Lou Stoumen
Rush Varela
Philip Weiner




Pictorial review of STREET: LIFE

drkrm is an exhibition space dedicated to the display and survey of popular cultural images, fine art photography, cutting edge and alternative photographic processes. drkrm is located at 727 S. Spring Street in the Gallery Row district of Downtown Los Angeles.