Mick & Friends:
A Collection of Rock & Roll Photography

March 13- April 3, 2010

Opening Reception Saturday March 13 7-10 pm
complimentary valet parking

2121 San Fernando Road Suite 3
Los Angeles, CA 90065
Tel 323.223.6867
drkrmgallery@gmail.com
Tue-Sat 11-5 Sun 1-4

Gallery Information

drkrm/gallery announces it first show of 2010, a group show retrospective of fine art Rock & Roll photographs. Featuring Ethan Russell's 1968 portrait of John and Yoko, Cecil Beaton's portraits of Mick Jagger on the set of the film Performance and Travis Shinn's recent photographs of Morrissey and Marilyn Manson. The Exhibition will run though April 3rd. There will be an opening reception Saturday March 12 from 7-10 pm with several of the artists in attendance.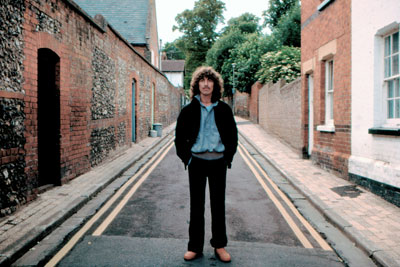 Mike Salisbury George Harrison, Henley on Thames, UK 1978
Also featured are images of Bob Marley from the 1980's by Neville Garrick, Paul Zone's photos of KISS playing a small Queens NY club in 1973 and a 1969 Grateful Dead concert in San Francisco photographed by Ryan Herz.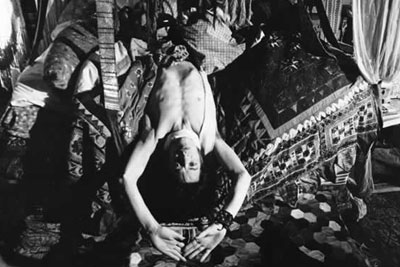 Cecil Beaton Mick Jagger on the set of Performance UK 1968
Images by:

Cecil Beaton
Anthony Friedkin
Joanna Garland
Neville Garrick
Ryan Herz
Louis Jacinto
Andrew Kent
Hendrickson Nyburg
Dana Ross
Mike Salisbury
Bruce S. Silberman
Travis Shinn
Paul Zone
+ more